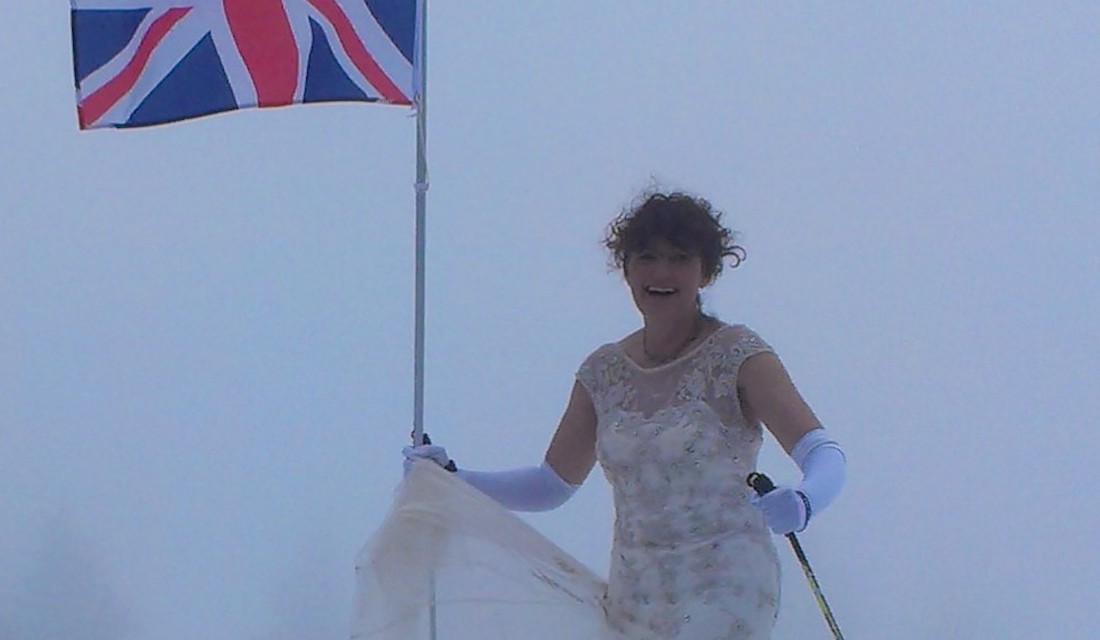 Hilary is an English soprano and mezzo soprano.  She studied with Margaret Kingsley.  She has sung with the Gilbert and Sullivan Opera Company and Opera Della Luna in Buxton Opera House and The Lowry Theatre Manchester, performing in The Gondoliers, The Grand Duke and Utopia Limited.
She has played a number of roles, including Adele in Die Fledermaus in Weston Super Mare Playhouse, Adina in The Elixir of Love, Eurydice in Orpheus in the Underworld at The Brewhouse Theatre Taunton, and Prince Orlofsky in Die Fledermaus in Harrogate Theatre.
She has sung many roles in Gilbert and Sullivan operas, such as Josephine in HMS Pinafore, Mabel in Pirates of Penzance, Yum Yum in The Mikado, Gianetta and Inez in The Gondoliers, and Kate in The Yeomen of the Guard.  In the International Gilbert and Sullivan Festival she sang the part of Ultrice in a concert performance of The Mountebanks by Gilbert and Cellier. 
Opera chorus work includes Bizet's Carmen, Mascagni's Cavalleria Rusticana, Monteverdi's Il ritorno d'Ullysse in patria and Tchaikovsky's Cherevichki.
She has been a regular guest soloist for several choirs in the South West of England.
Hilary now lives in Norway.