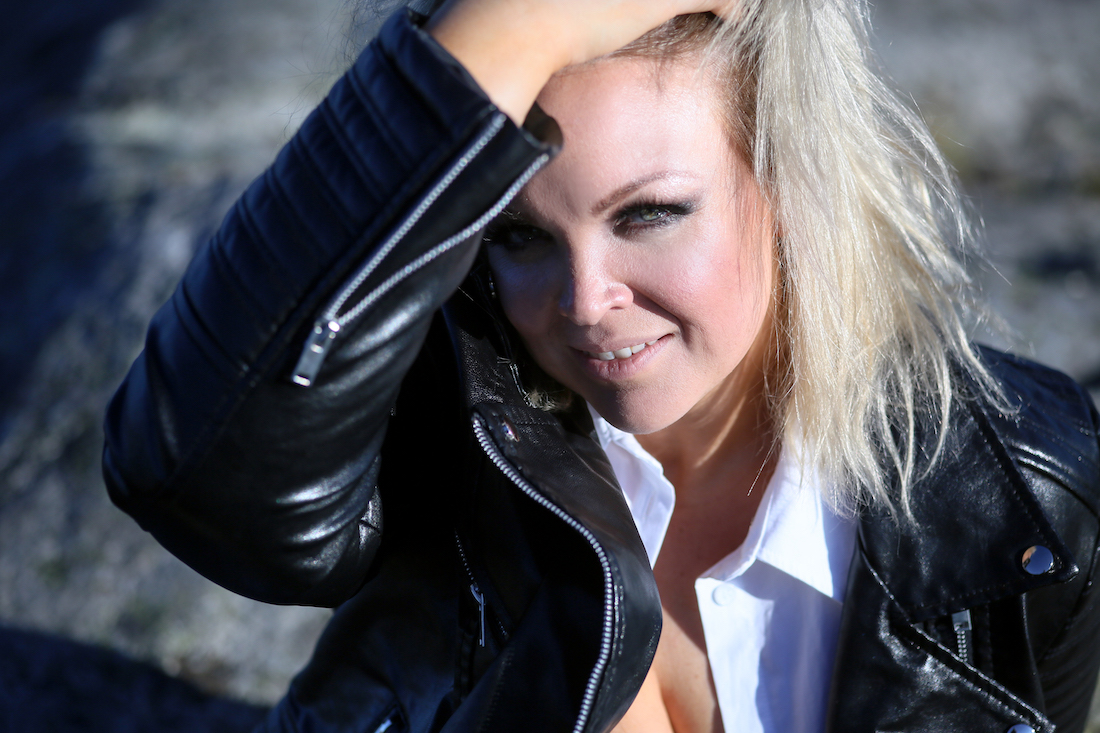 Emelie made her operatic debut at the Kings Head in London, 2013, as Ulrica in Verdi's Un Ballo in Maschera with Opera Up Close and in 2014 she made her debut in Sweden as Agnese in Bellini's opera Beatrice di Tenda with Södertäljeoperan in Stockholm.
2021 Emelie sang the role of Erste Dame in Die Zauberflöte at Meinfranken Theatre in Würzburg.
Summer 2022 she sang the role of  Frau Reich in a Swedish adaptation of  Die lustigen Weiber aus Windsor by O. Nicolai, with Moderna operan.
She sang the part of the second maid in Electra by Strauss at Göteborgsoperan 2017.
In 2018 Emelie graduated from the Academy of Music and Drama in Gothenburg with a Bachelor of Arts degree in Opera. At the same time she was awarded the Lasse Lönndahl scholarship, the ceremony taking place during a concert at Liseberg.
She sang both the roles of Annina and Flora in Östgöta blåsarsymfoniker´s concert version of La traviata
with maestro Giordano Bellincampi in Linköpings konserthus. 
 In 2016 Emelie took part in three concerts at "Ung Nordisk Musikfestival" in Aarhus with Klara Andersson's piece «Efter Stormen".